I've had a number of interesting client meetings over the last few days.
The common theme is a combination of concern and frustration. Most clients are understandably concerned with the problems in Europe and the poisonous political climate in Washington. Unemployment remains uncomfortably high, and real income growth for many American has been stagnant for several years.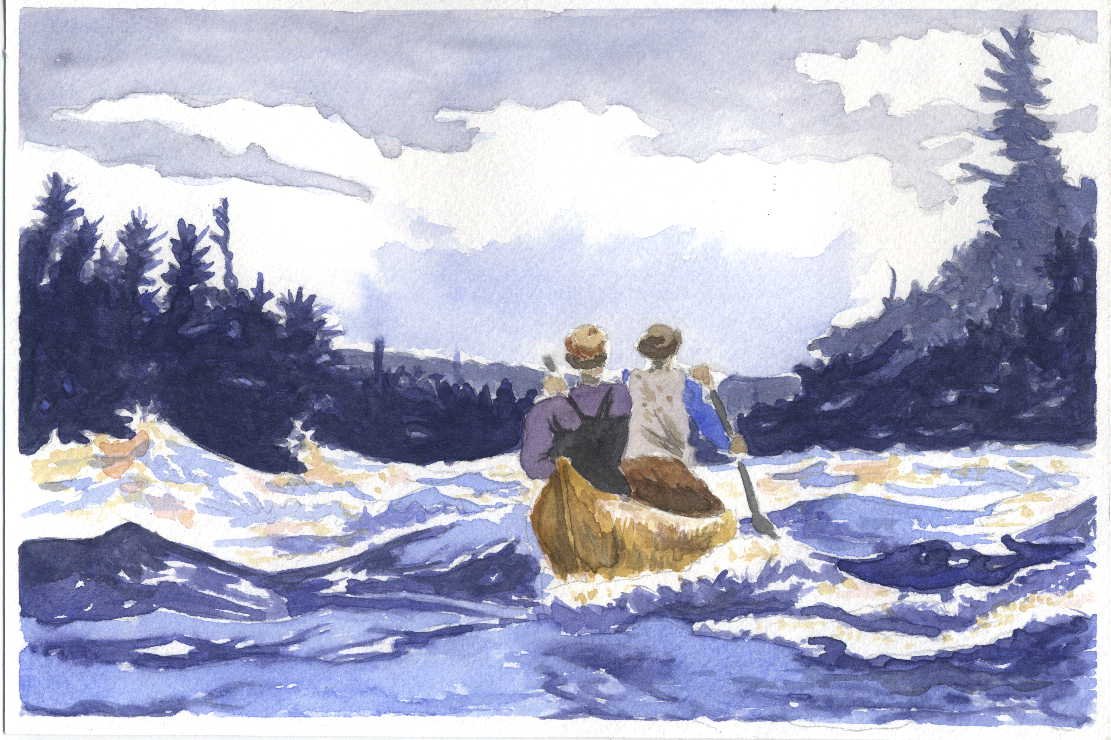 So the obvious investment solution for a worried investor is to head for the bond market. But bond investors today are greeted with interest rates at record low levels, and yields are generally below the prevailing rate of inflation.
Which then leads to a discussion of about stocks, especially dividend-paying high quality stocks. And what I'm finding is a grudging acceptance of the fact that the stock market still offers the best chance of making a reasonable investment return for the next few years.
The problem, of course, is that the rocky markets of 2008-09 remain fresh in everyone's minds.
If you've ever lived through a bear market as an investor, the searing agony that you experience watching a market move relentlessly lower never leaves you.
When markets recover - as they inevitably do - you still are left with the uneasy feeling that the markets are always setting you up for another leg down.
The problem with focusing on the last bear market, however, is that you also tend to miss opportunities.
When I started in the business in 1982, stocks had gone nowhere for 12 years - similar to today. Money market funds were the rage in the early 1980's, while stocks and bonds were scorned as "vehicles of confiscation". The next 19 years, of course, provided outsized gains to investors.
It doesn't seem likely that we are going to see a repeat of the bull markets of the last part of the 20th century. Simply put, there's too much debt that needs to be repaid, and growth is likely to be below historic averages for years to come.
On the other hand, when you have today's combination of decent fundamentals, reasonable valuations and widespread bearish sentiment, it is not that unlikely that the stock market could move still higher from current levels.
Markets continue to grind higher.
Ned Davis Research this morning noted that it's not only the U.S. stock market that is trending up; 62% of the 45 markets in the All Country World Index now have rising 200-day moving averages.
Earlier this week Myles Zyblock from RBC Capital Markets noted that while less than 45% of companies reporting this earnings season are reporting postively on revenues, more than 75% of the S&P 500 companies are reporting positively on earnings.
Sales may be sluggish, but earnings are still relatively strong. Corporate America has continued to grow amidst the global economic turmoil, and shows every indication that this trend will continue.